The Yoga Den Charity Day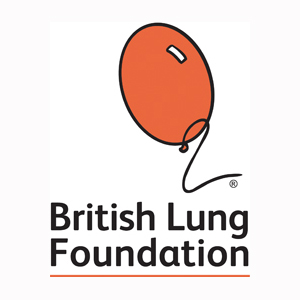 Yesterday was the charity yoga day raising money for the British lung foundation and what a fabulous day it was. The weather was beautiful so sunny and warm for late October very similar to the weather we had last year on my Mums birthday.
When practising our Yoga we talked and thought very much about how important our lungs are before practising our Pranayama.
The sessions were great, shared with lovely people that came to help me raise money to help with funding more research into Lung disease, for which I am very grateful. Some people could not make the day but still contributed, we raised a total of £315.
Thank you so much to all who were involved, I thoroughly enjoyed sharing this day with you all.